A Brief History
The Alliance Victim Support Group was formed in May 1999 as a direct result of the Promise by the Government of Ireland to help support those who, as children, were abused in State-run institutions.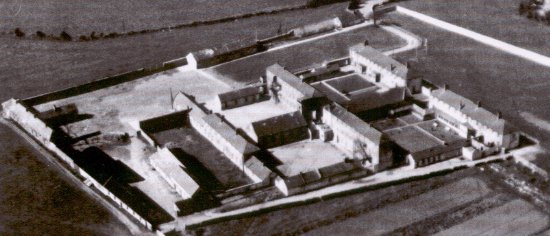 The Alliance was founded by former residents of residential institutions.
We recognised at the outside the need for various services for survivors of institutional abuse, and have worked closely with the Government and other groups in providing them.
The group has since been instrumental in shaping the social, educational and counselling services that are currently available to all survivors of abuse in residential institutions.
Our group has grown in size since its formation, in order to support the increasing numbers of those who seek our support.
Our Mission Statment
The aim of the Alliance is to access all Social, Educational, Counselling and Legal Services for those who as children were in Institutions. We assist and support their families also.
Geographic Spread
The Alliance Victim Support Group now covers the whole island of Ireland, as well as the main areas of Great Britain.
We also have members in Canada and the United States, who receive our literature and maintain contact with us through the internet.
Committee
Committee meetings were previously held in Dublin. Unfortunately however, due to lack of funding, all contact between the members of the Alliance is now conducted through the interent only.
For relevant matters, please contact [email protected] or [email protected].
Structure and Funding of Organisation
Ours is a voluntary group of individuals, without any formal support from other agencies or bodies.
We support one another and represent our members through our committee.
The flexibility of our structure means that we are particularly good at prioritising the concerns of those who most need our help.
The Alliance has received some funding from the Department of Education and Science.
Donations are greatly appreciated.
The Alliance's accounts are audited annually.